Hidden between the high peaks of the Andes are the majestic ruins of the sacred Inca City Machu Picchu. Enclosed between steep mountain peaks it remained undiscovered by the Spaniards in the sixteenth century. The steep path to the mysterious site is still intact and can still be discovered through the spectacular, strenuous Inca Trail. There are different theories about the function of the city, but the most plausible is that it was a retreat for kings and other high-born people. A visit to this highlight of South America will stay with you for a lifetime!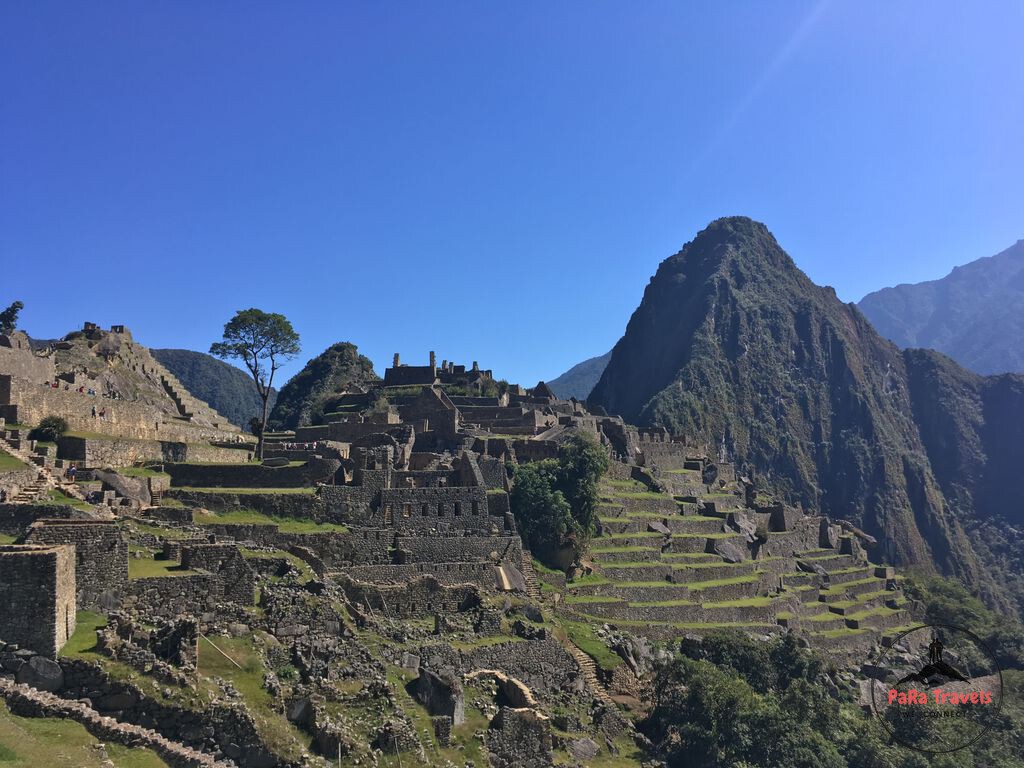 NOTE: there is a student discount of 50% on the Machu Picchu entrance fee. A valid student card including name, university and expiry date is necessary for the booking and should also be taken to the entrance of Machu Picchu. There are different trekkings leading to Machu Picchu. Every one of them has its own beauties and specialties. Press the pictures below to see which one suits you the best!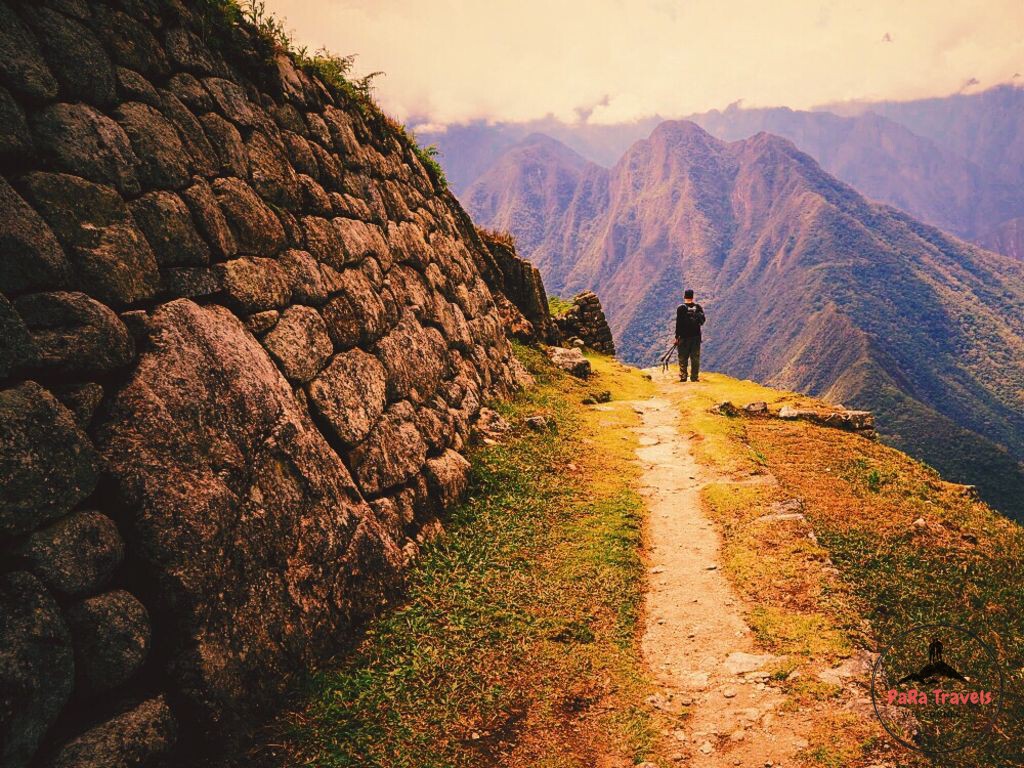 The classical Inca Trail is without any doubt one of the world's best trekkings which will give you a once in a lifetime experience.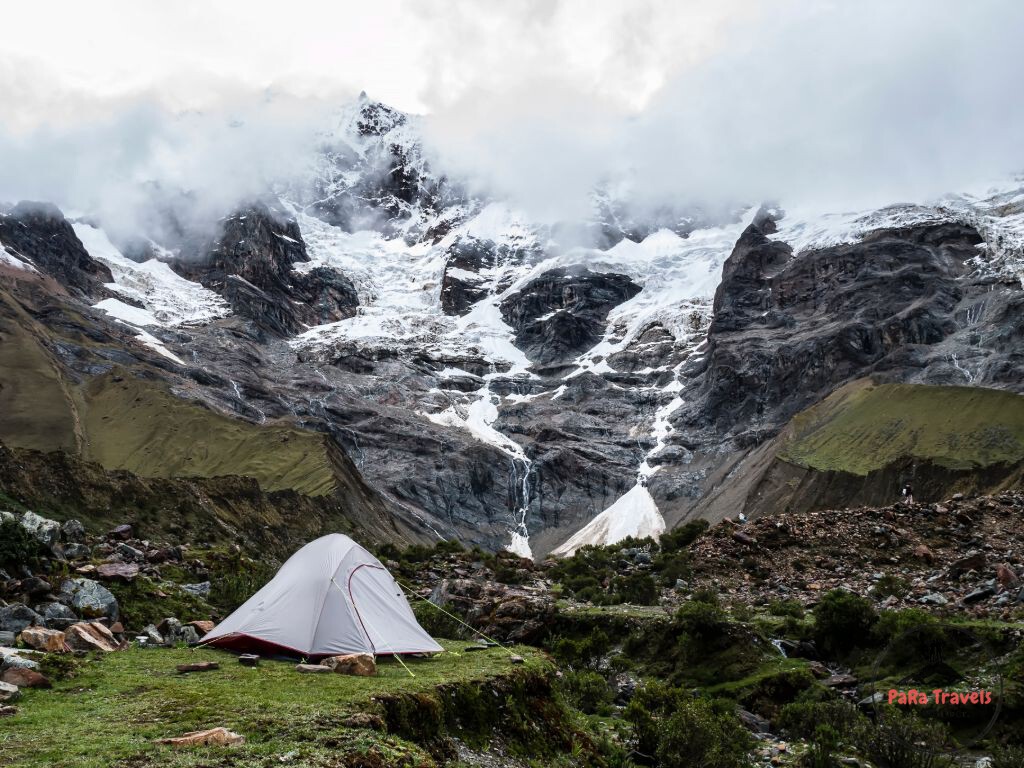 Hike on steep mountains, come across beautiful lakes and experience the forest. The Salkantay Trail is considered to be the best alternative route to the farmous Machu Picchu.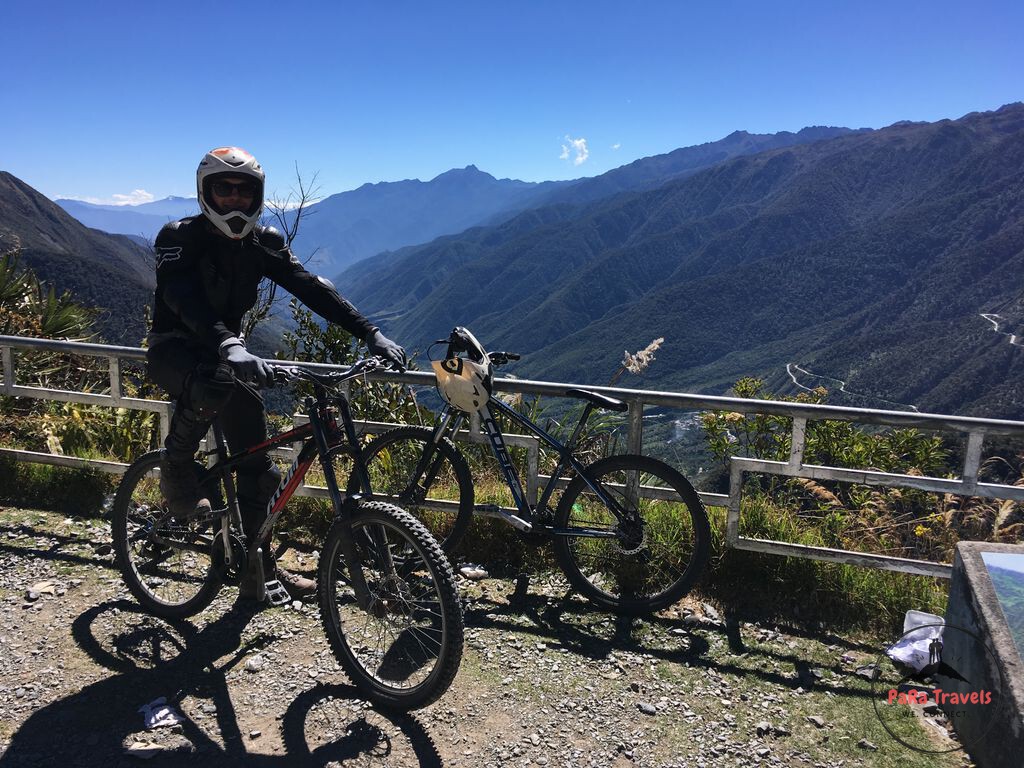 Especially for those who love adventure, the Jungle Trail leads you to machu Picchu while experiencing some thrilling activities.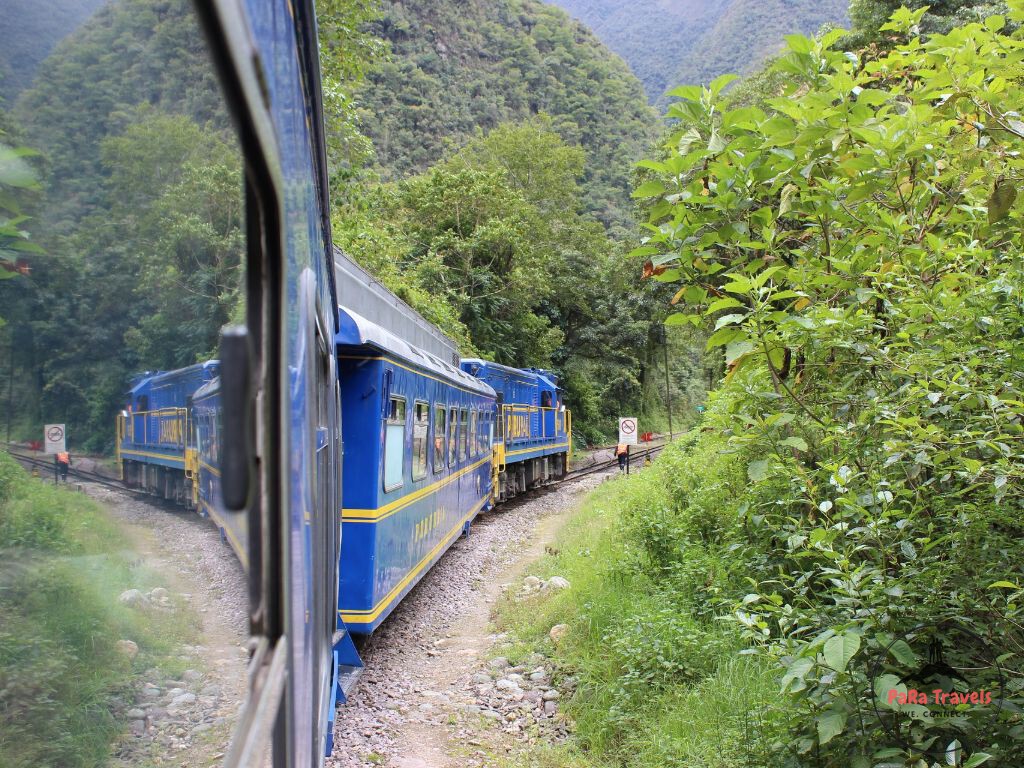 For those short on time, but do not want to miss the life changing experiencing of seeing this world-wonder.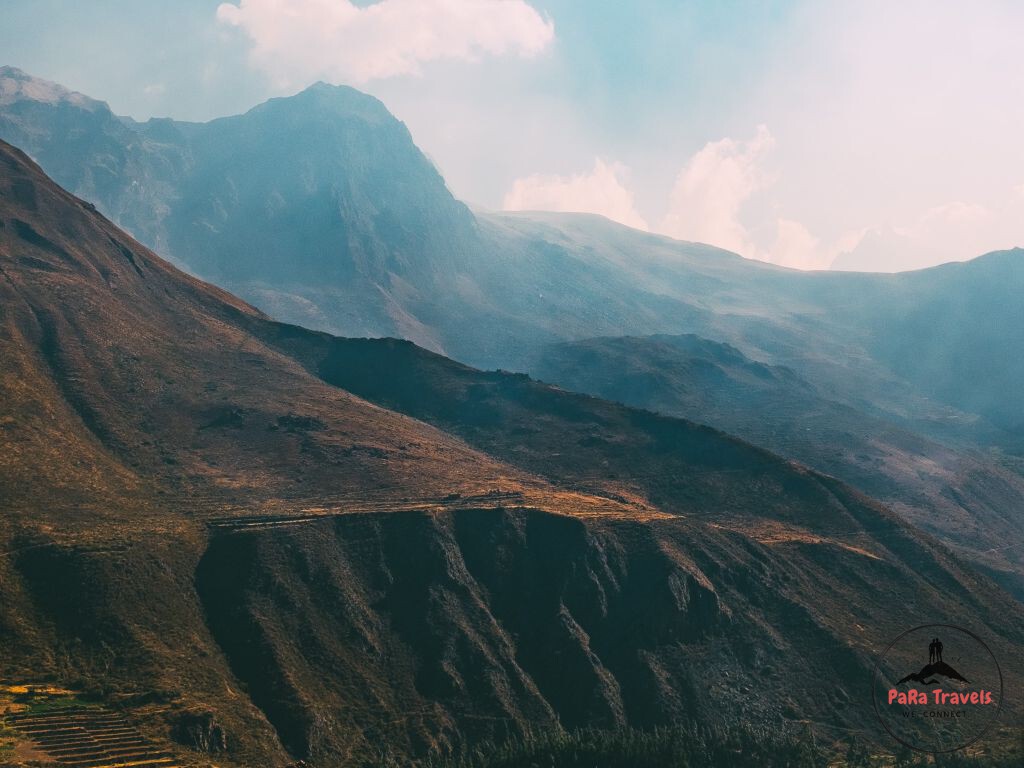 This tour is perfect for those short on time but eager to visit both the Sacred Valley and the Machu Picchu. In just 2 days you get to see both of these cultural highlights.
E-mail: info@para-travels.com
Phone/Whatsapp: +31 6 44668062
PaRa Travels B.V.
COC: 86145347
VAT:  863876043B01
Bank: NL58INGB0675956862