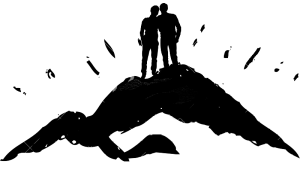 For all your trips in and around Peru and Machu Picchu!
At PaRa Travels, we like it personal. We believe that travelling through Peru can be more exciting for a lower price. With our own experiences in Peru, we know what is best for you. Through personal contact, your perfect tour will be arranged. Together with our Peruvian friend José, we offer high quality trips with professional guides that make sure you will have the best experience possible. We simply connect. Check out our trips now! 
With our own experiences in Peru we know a lot about the country and especially about the city of Cusco. After building this website, positive reactions arose and the first bookings followed quickly. We focus on quick and easy contact; WhatsApp, calls, email; everything in clear English or Dutch! If you have certain preferences or special requests, we will take them into account so you will know exactly what to expect.  
Reliable, funny and always happy are features which describe our friend José the best.  For this reason, as soon as we met José back in Cusco, we knew we had the perfect person for organising your tours. José only wants one thing, and that is to give you the best experience during your stay in Peru.
We both have studied in the city of Maastricht, a city in the South of the Netherlands. With the studies of econometrics and medicine respectively, both of us are active in a completely different working area. However, we both simply love travelling. And even better, travelling for a low but fair price. After discovering Peru together we became excited about this beautiful country and decided to share the eagerness for travelling, and more specifically, for Peru. We are sure we can make you as excited as we are!
In August 2018 in a bar in Cusco we -two friends from the Netherlands- met José. We discussed about the poor contact between South America and Europe, mainly due to poor English of the locals. While figuring out the various trips we wanted to make, we became crazy about the super extensive range of unclear information on the internet. In addition, online prices were two to three times higher compared to local prices. We thought: this should be done differently! After a number of beers, the (back then more or less bizarre) idea arose to set up a travel bureau. And so we did! We promise you a once in a lifetime experience for a very competitive, non-Western price. You can find all the information on this website. If you want to reach us, don't hesitate to let us know; we are happy to help you!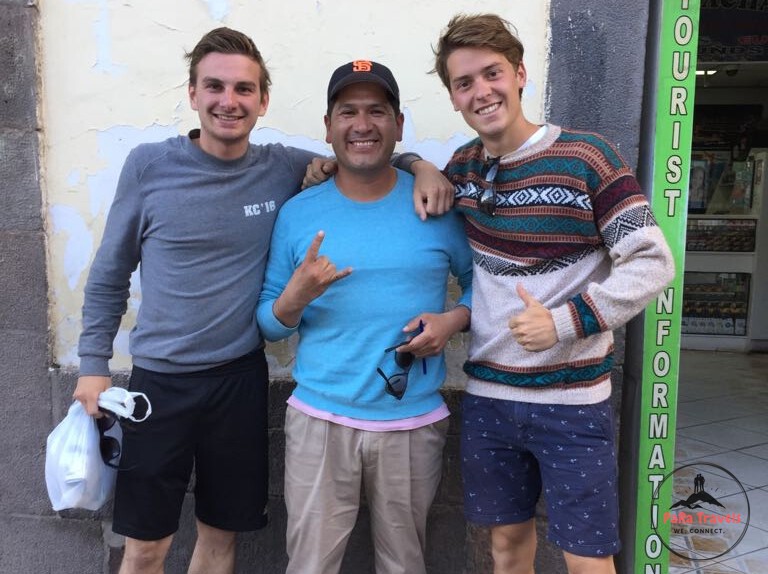 As a freshly established company, we started small but thought big. Our expertise is everything in and around the old Inca Capital of Peru; Cusco. Besides this, we organize the famous Colca Canyon trail in the city of Arequipa, the Lago Titicaca trip in Puno, the Iquitos tour in the northern amazon and the trip to the Salt Flats in Uyuni, Bolivia. Don't worry; we are eager to expand to the rest of Peru in the near future!
Cusco
Follow the footsteps of the Incas and admire the old Inca capital; Cusco is undisputedly one of the most beautiful cities in Latin America. Stroll through the picturesque alleys along baroque churches and atmospheric squares. The bustling heart is formed by the impressive Plaza de Armas. In the historic centre with its Spanish colonial houses – mostly built on the foundations of former Inca palaces – you taste the authentic Indian atmosphere. Cusco is not only the starting point for a visit to the famous Machu Picchu, in the vicinity there are also a number of impressive natural reserves such as the Rainbow Mountains and the Sacred Valley among others. Click the pictures below for further information.
Do not hesitate to contact us about any information you require. We are happy to help and will answer your inquiries on short notice! 
You can also contact us through our email info@para-travels.com or via our phone +31 6 44668062 or Whatsapp.
Please don't forget to check your spam-box, sometimes our mail automatically goes there!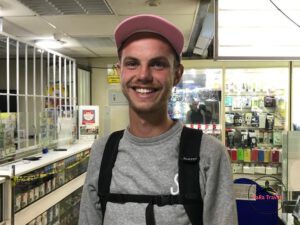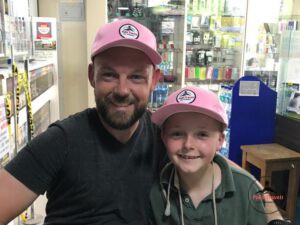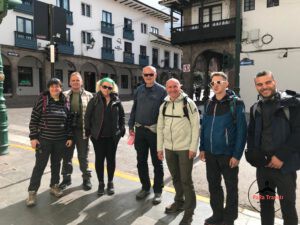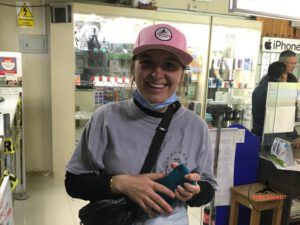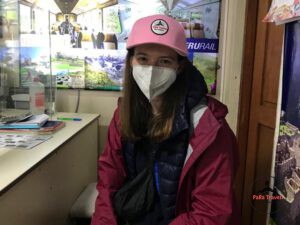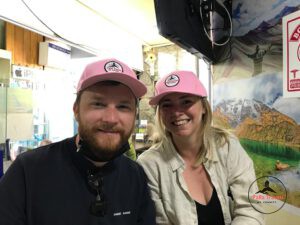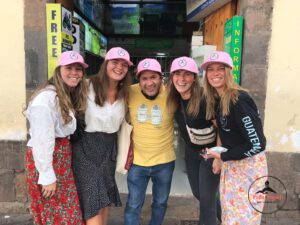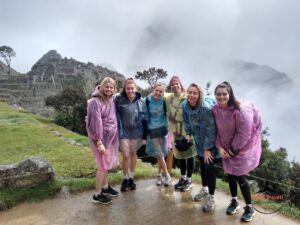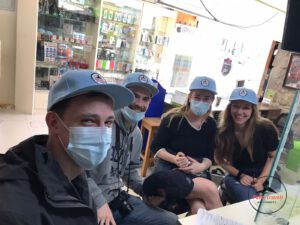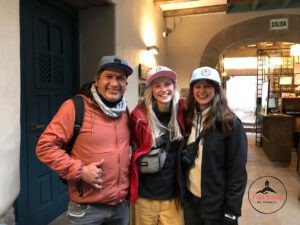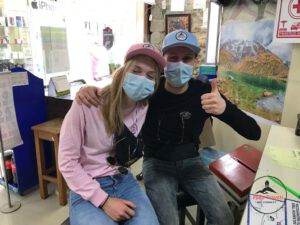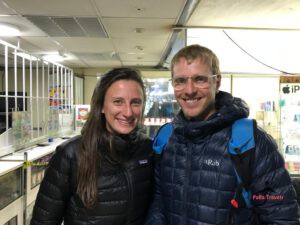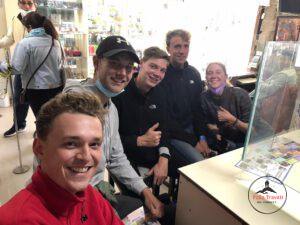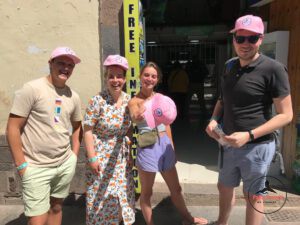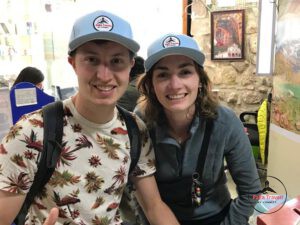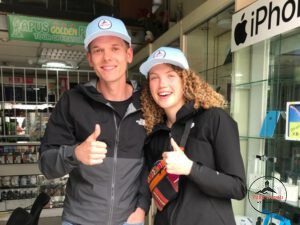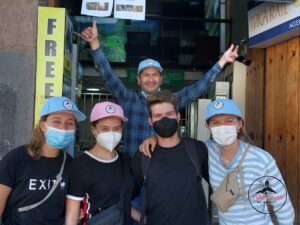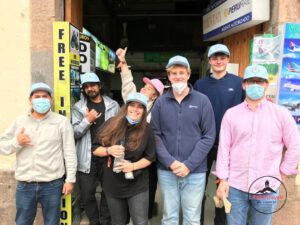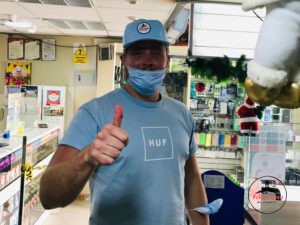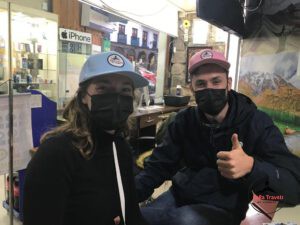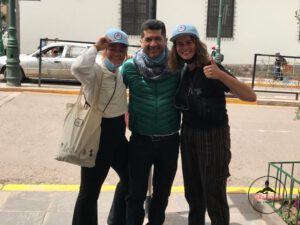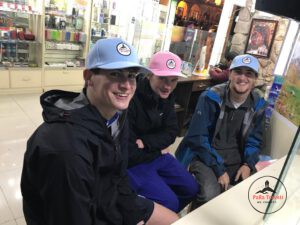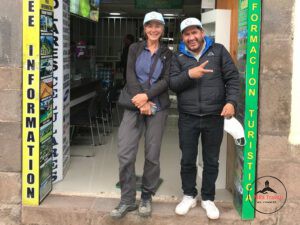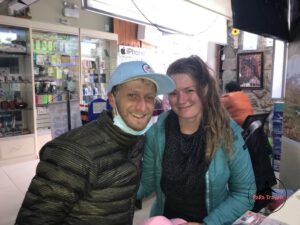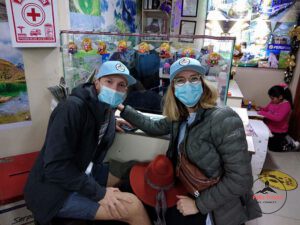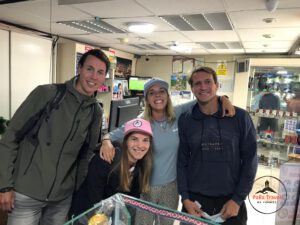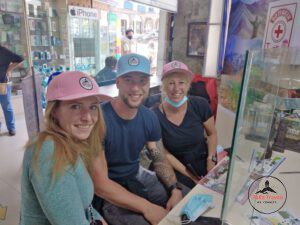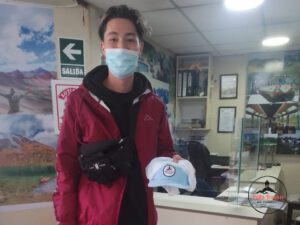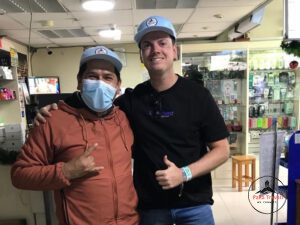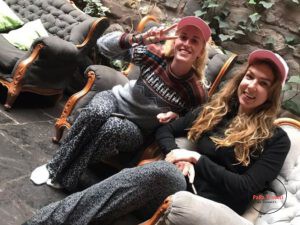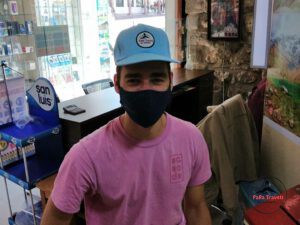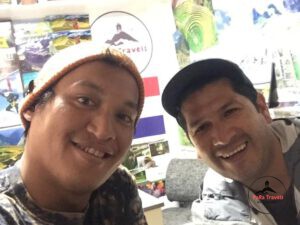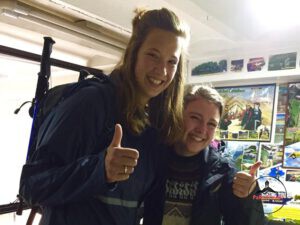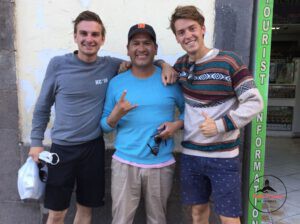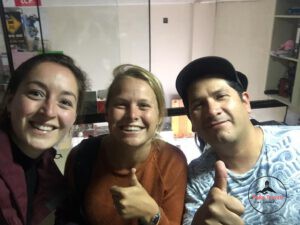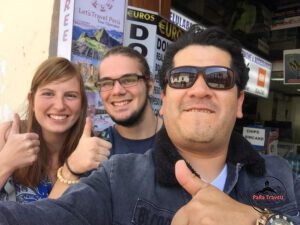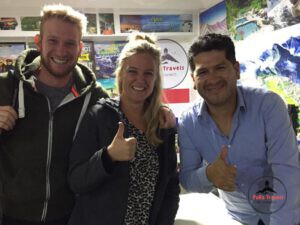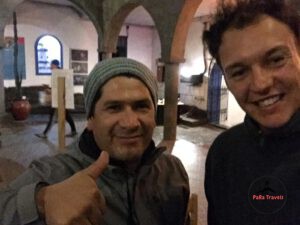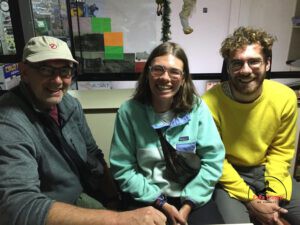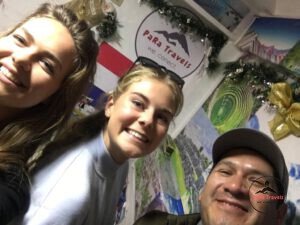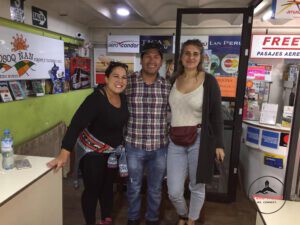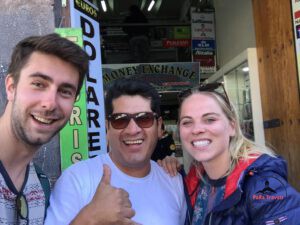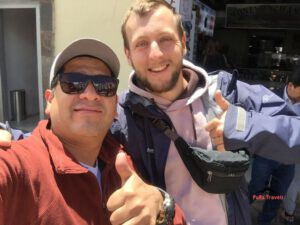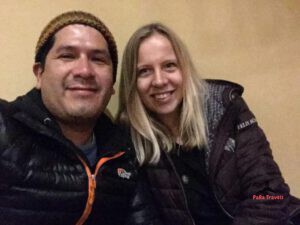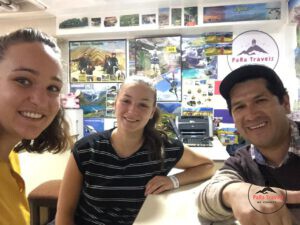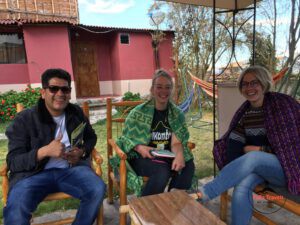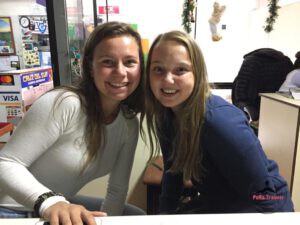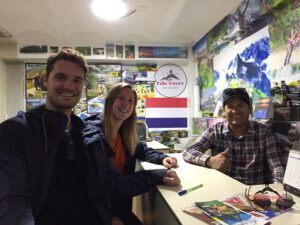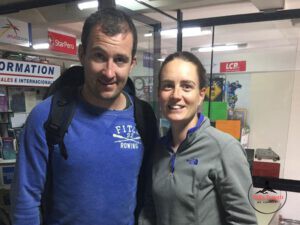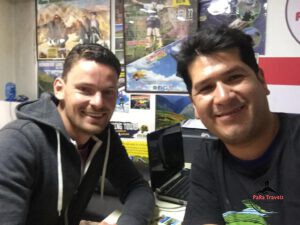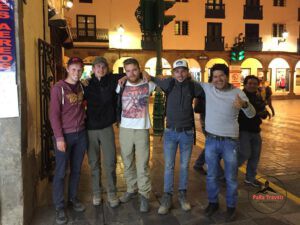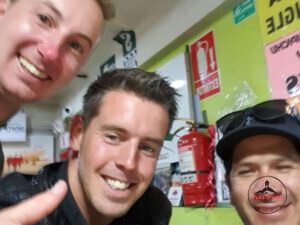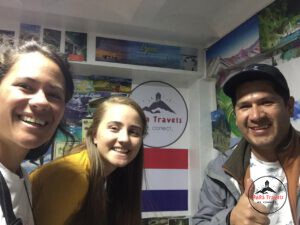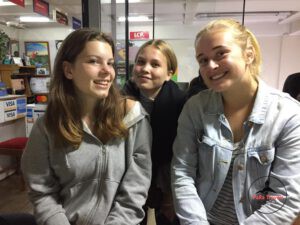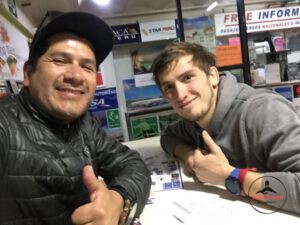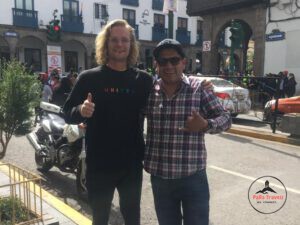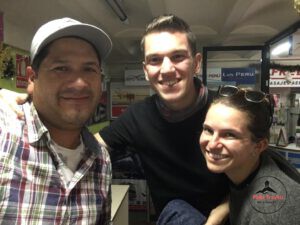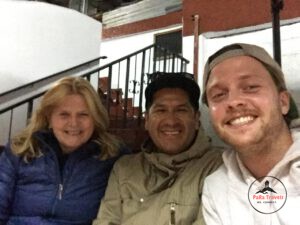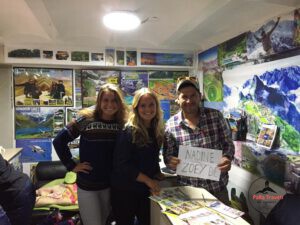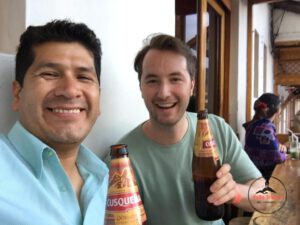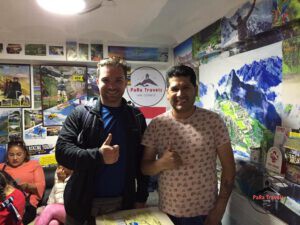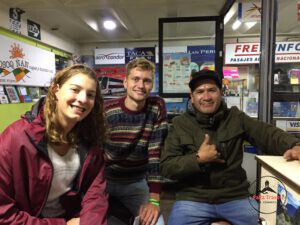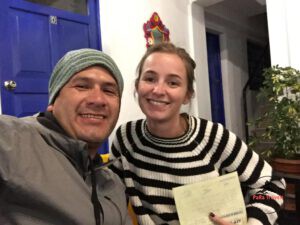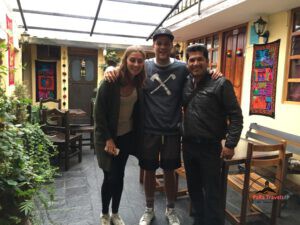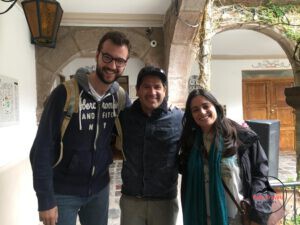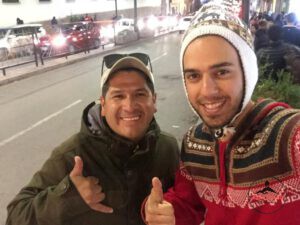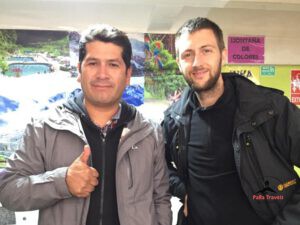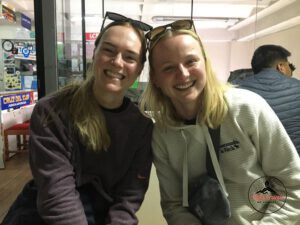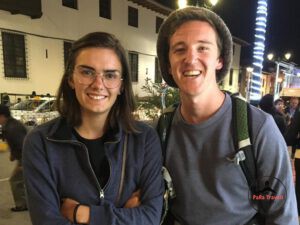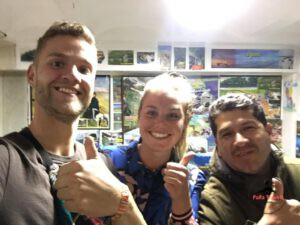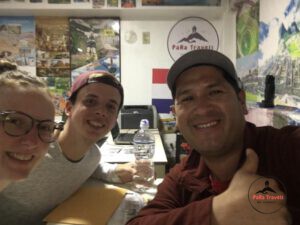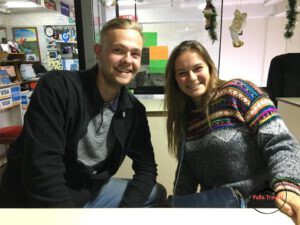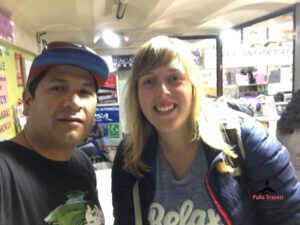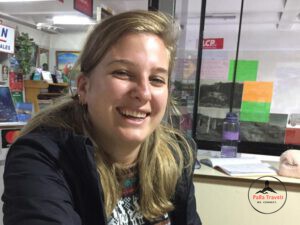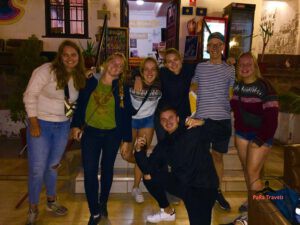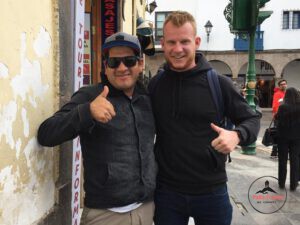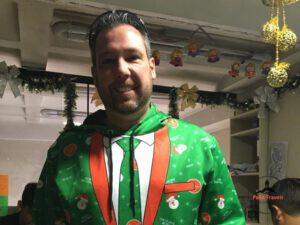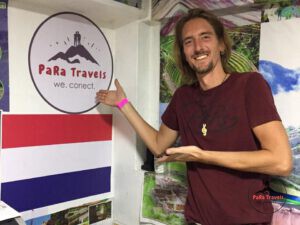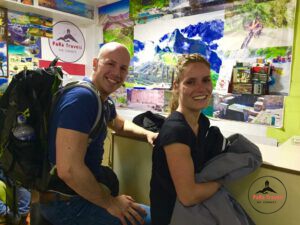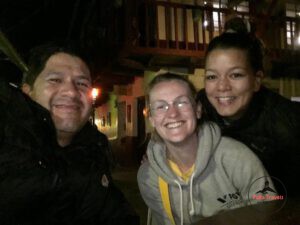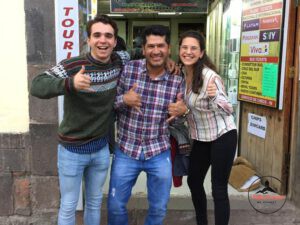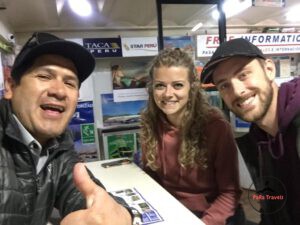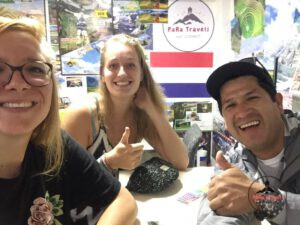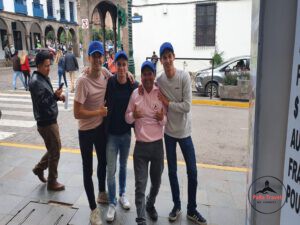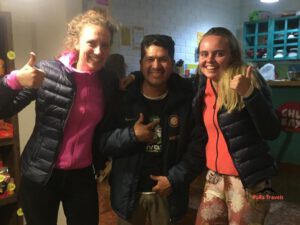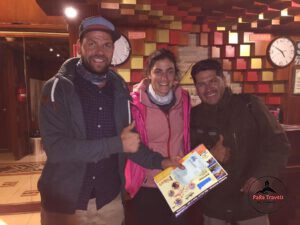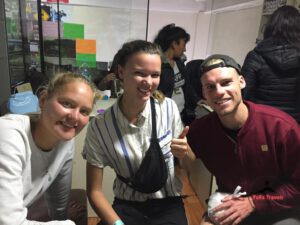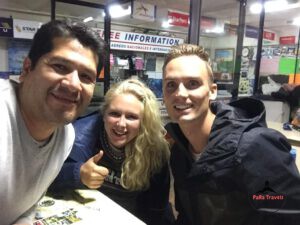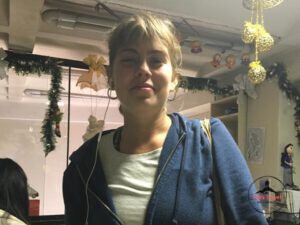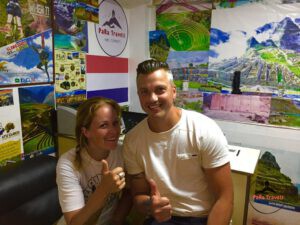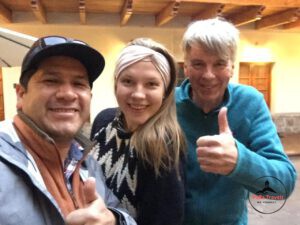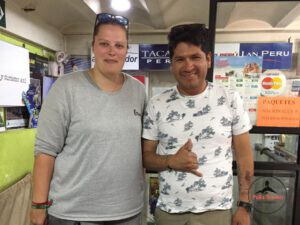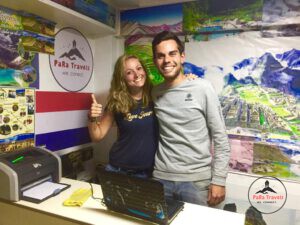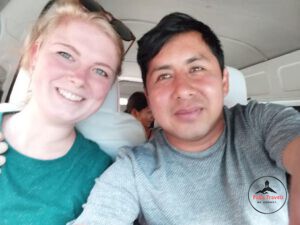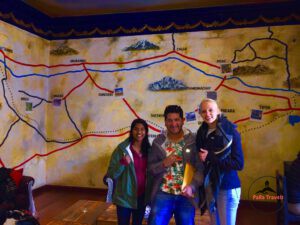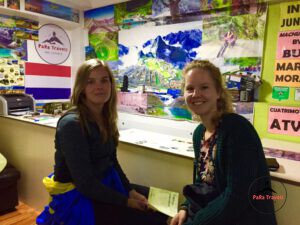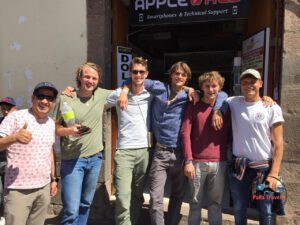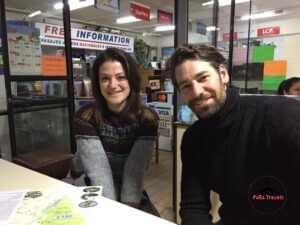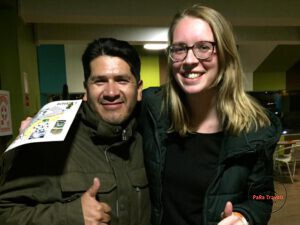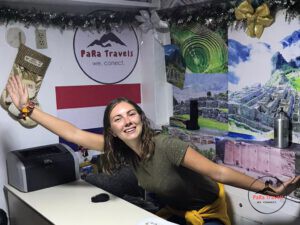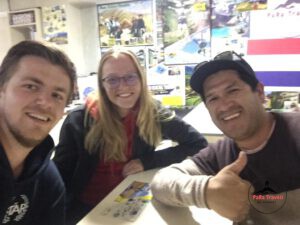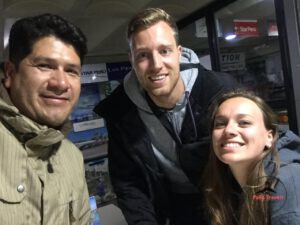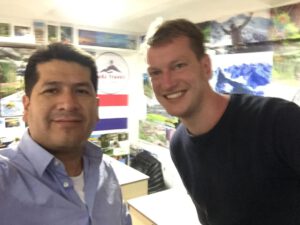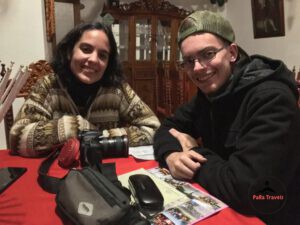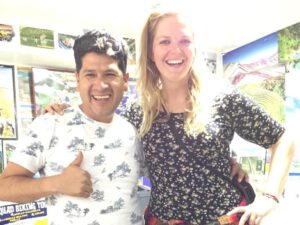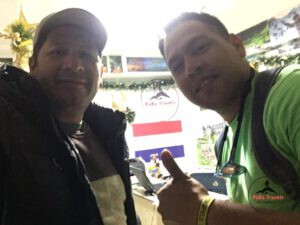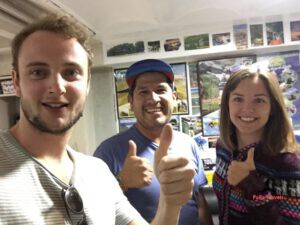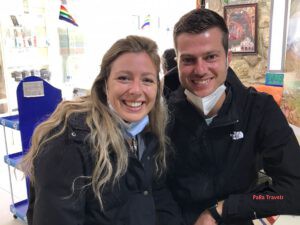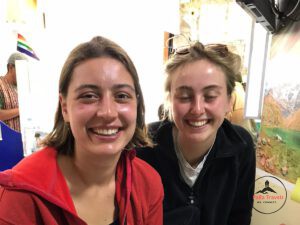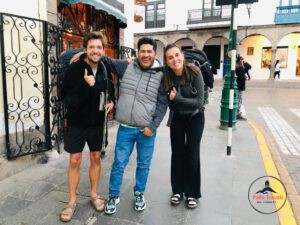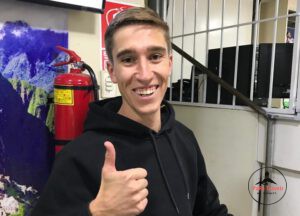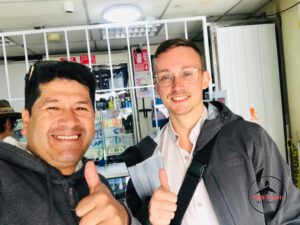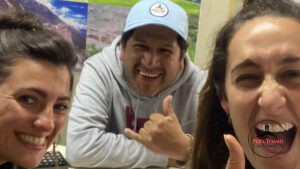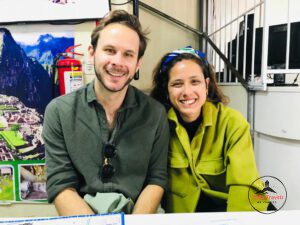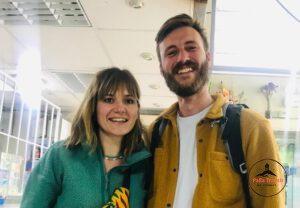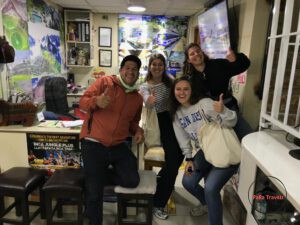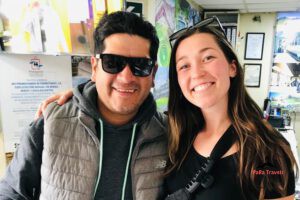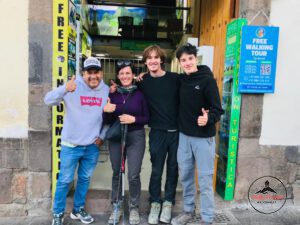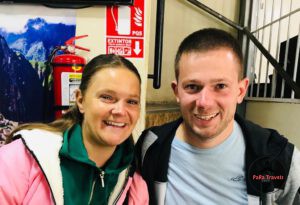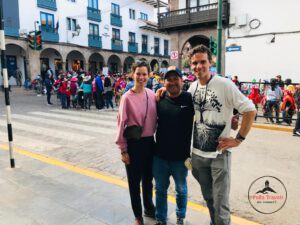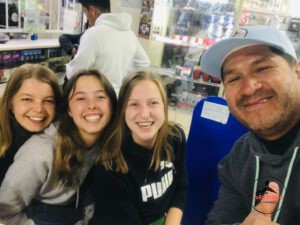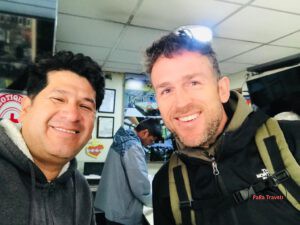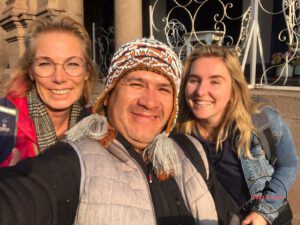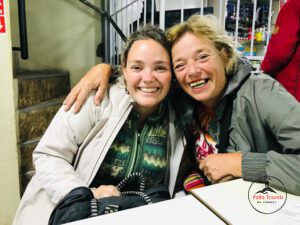 E-mail: info@para-travels.com
Phone/Whatsapp: +31 6 44668062
PaRa Travels B.V.
COC: 86145347
VAT: 863876043B01
Bank: NL58INGB0675956862