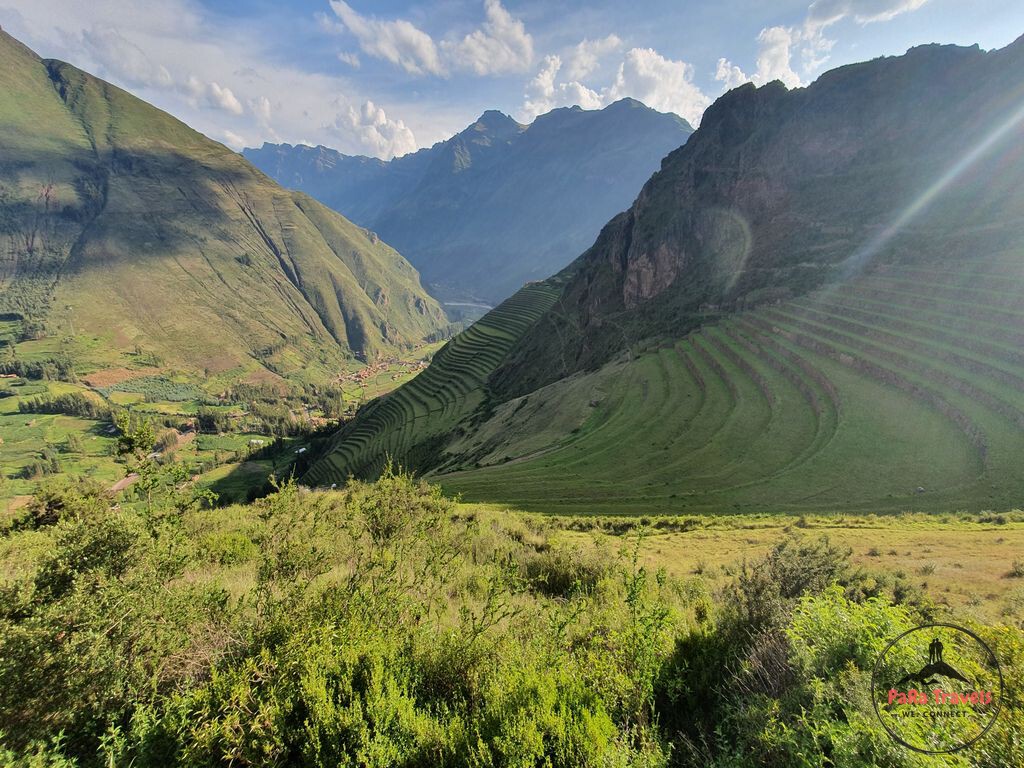 An overview on what to do during your 3 week travel through the South of Peru. Visit deserts, canyons and of course Machu Picchu …read more!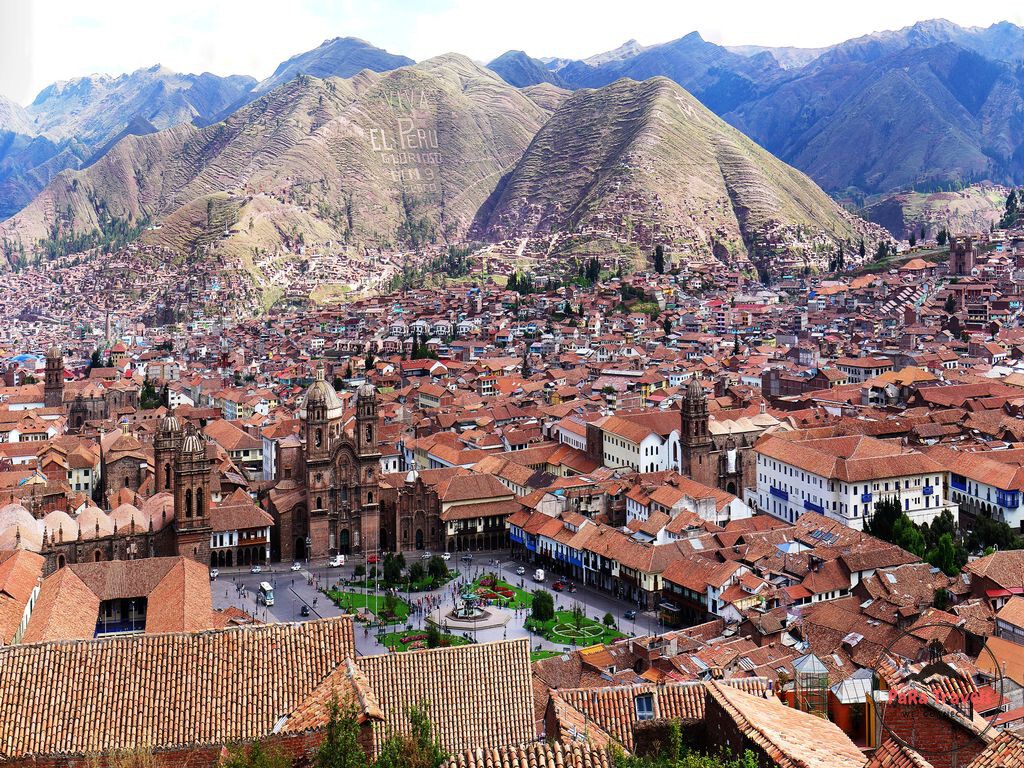 A quick overview on what to do in Cusco, Peru. Visit the Machu Picchu, go to the Rainbow Mountains or experience the wildlife in the Amazon …read more!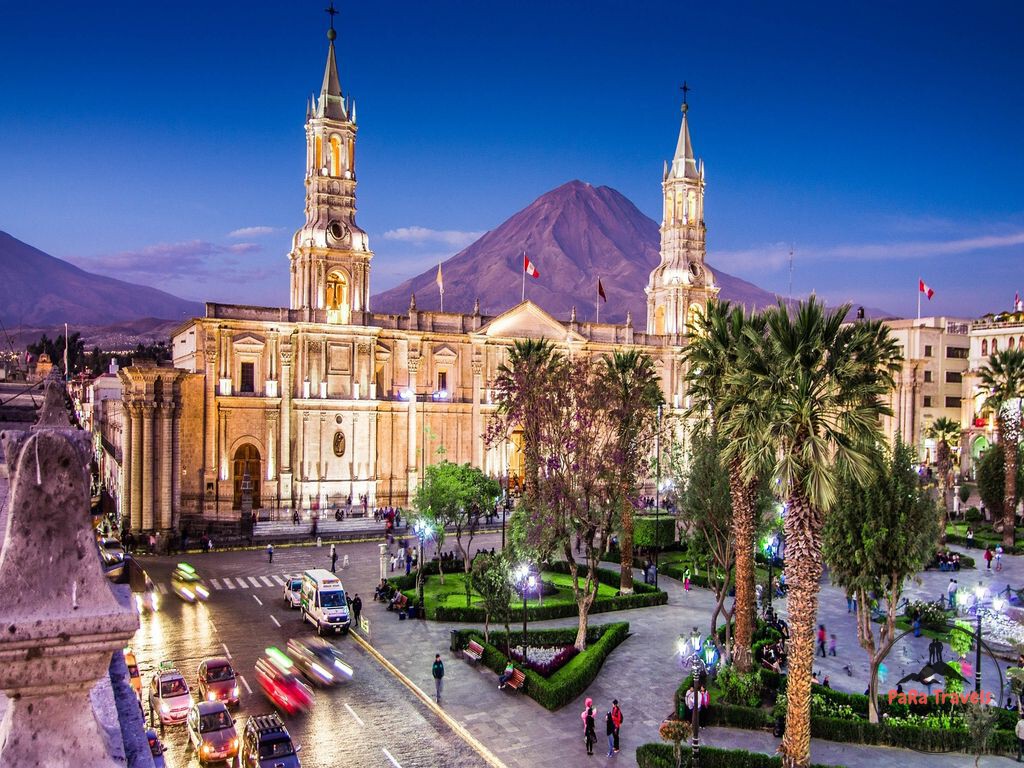 Don't miss out on the unique city of Arequipa and gaze its white sillar buildings, surrounded by the famous Colca Canyon and volcanos such as Mount Misti …read more!
All news and updates concerning COVID-19 in Peru …read more!
E-mail: info@para-travels.com
Phone/Whatsapp: +31 6 44668062
PaRa Travels B.V.
COC: 86145347
VAT:  863876043B01
Bank: NL58INGB0675956862