Don't miss out on the unique experience of visiting the rainforest while traveling through Peru. In the south-east parts of the country the two principle Jungle regions that people visit are either Manu or Tambopata. In the north of Peru you can find Iquitos, a well known city that functions as starting point for your amazon tour. All of the parks are considered to be the most bio-diverse places on our planet. 
Click on the pictures below to find out more about our trails to those amazing parks!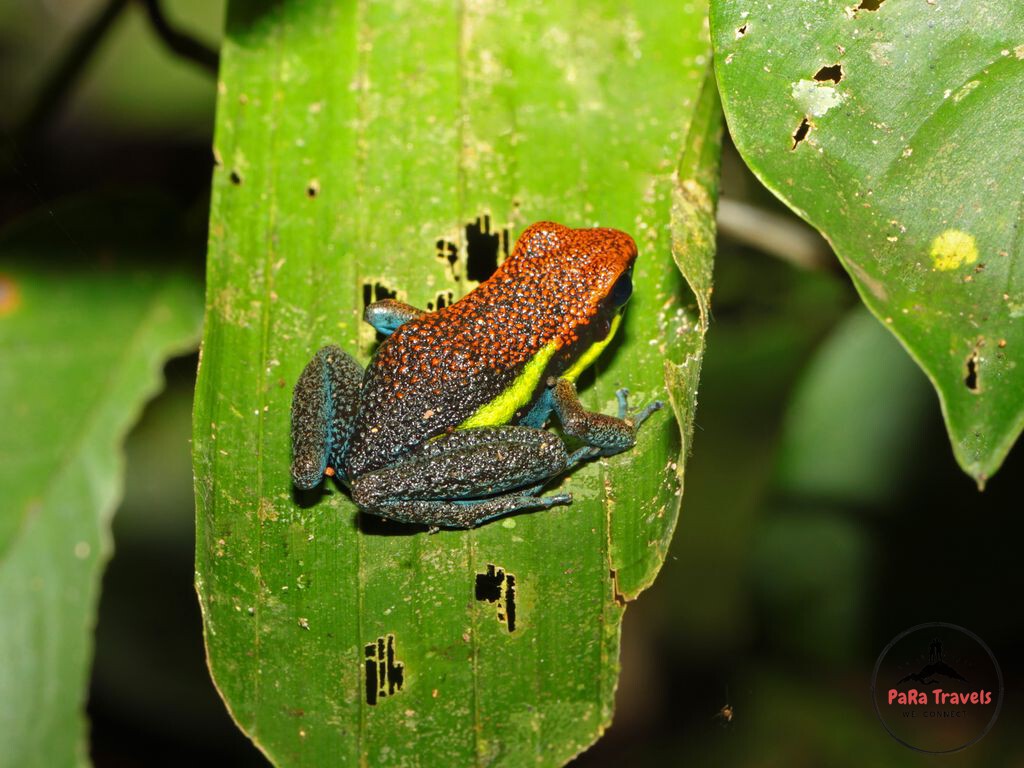 The National Park of Manu, a World Cultural Heritage Site, is one of the areas with the greatest biodiversity on the planet. It is located in the south of Peru, in the eastern sector of the Andes mountain range and bordering the Amazon basin, it is the only park in Latin America to cover the full range of environments, from low, tropical jungle to cold, high grassland over 4.000 meters height.

The park covers an area of 1.716.295 hectares and is one of the best destinations for nature tourism. The low basin of the River Manu is marked by the exuberance of the Amazon plain.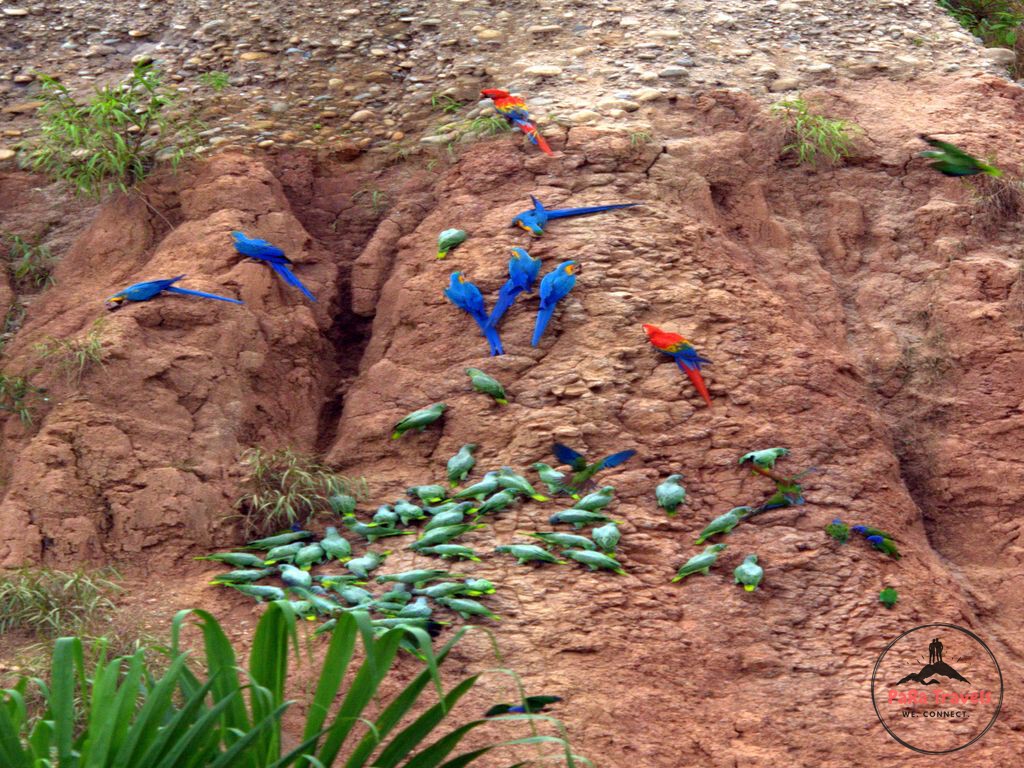 The Tambopata National Reserve is 274.690 hectares (1,061 square miles) of preserved land in Southeastern Peru. The Reserve has many diverse habitats, including lowland Amazon rainforest, riverine forest, and oxbow lakes. It's crossed by three rivers: the Malinowski, the Tambopata, and the Madre de Dios rivers.

Because of the Reserve's protected status and secluded location, it's incredibly biodiverse. The Reserve plays host to over 1,000 species of butterflies, 100 species of mammals, around 600 species of birds, and hundreds of species of trees and plants. In fact, this reserve and surrounding region is one of the most biodiverse places on the planet!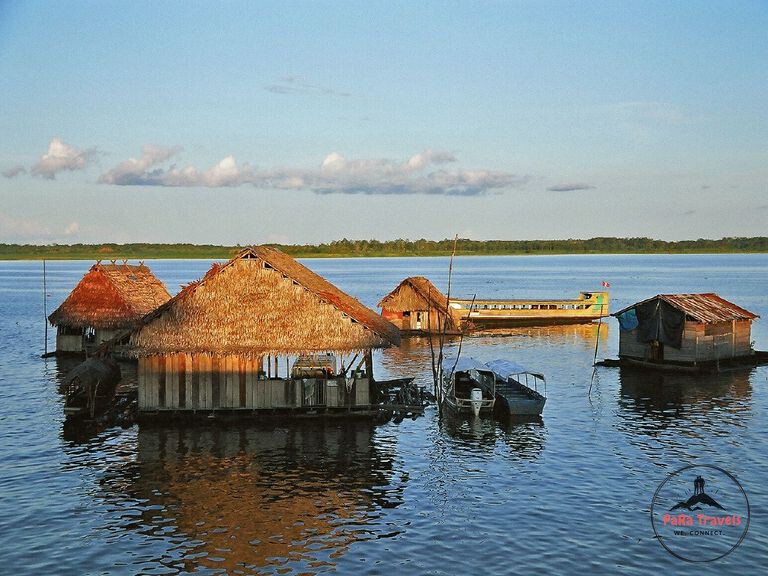 Iquitos; ''the biggest city in the world that is not reachable by road,'' ''the capital of the Peruvian Amazon'' is a large city in the north-east of Peru, located beside the Amazon, Nanay and Itaya rivers. With 850 species of animals the floodplain forest near the city offers a great starting point for a true Amazon experience. Certainly if you consider the fact that the Amazon River is one of the seven natural wonders of the world!

Iquitos is also known for its spiritual tourism; Ayahuasca is a drink made from the vine ''Banisteriopsis caapi'' which is studied extensively for its medicinal purpose. The drink is also named nation's cultural heritage
E-mail: info@para-travels.com
Phone/Whatsapp: +31 6 44668062
PaRa Travels B.V.
COC: 86145347
VAT:  863876043B01
Bank: NL58INGB0675956862